Where Friends Are Made For A Lifetime!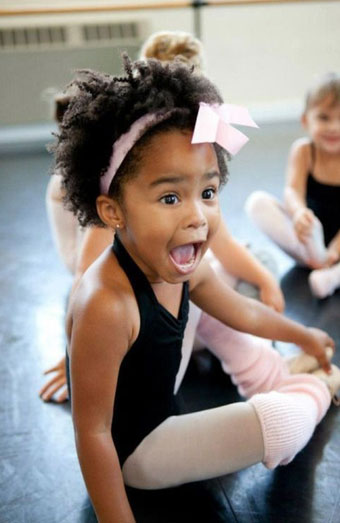 4 Easy Ways to Register
NOW ACCEPTING NEW MEMBERS
Limited Openings Available! Dance & Music Classes For All Ages
The LaChaney Promise: 30-Day Money Back Guarantee!   We pride ourselves on excellence and customer service, if you feel we are not the right fit for your family, we will refund you back your Registration Initial Down Payment after 30 days.